At Perth Outdoor Carpentry our services  typically involve the designing, installing and maintenance of custom carpentry projects, such as outdoor decking, seating, gazebo's and fences.

Sit back, relax and let us take care of your project.
Perth Outdoor Carpentry offers assistance with all stages of your outdoor carpentry project, from advice and design to project management and completion. We can take the pressure off of you and ensure a smooth process. Contact us to learn more.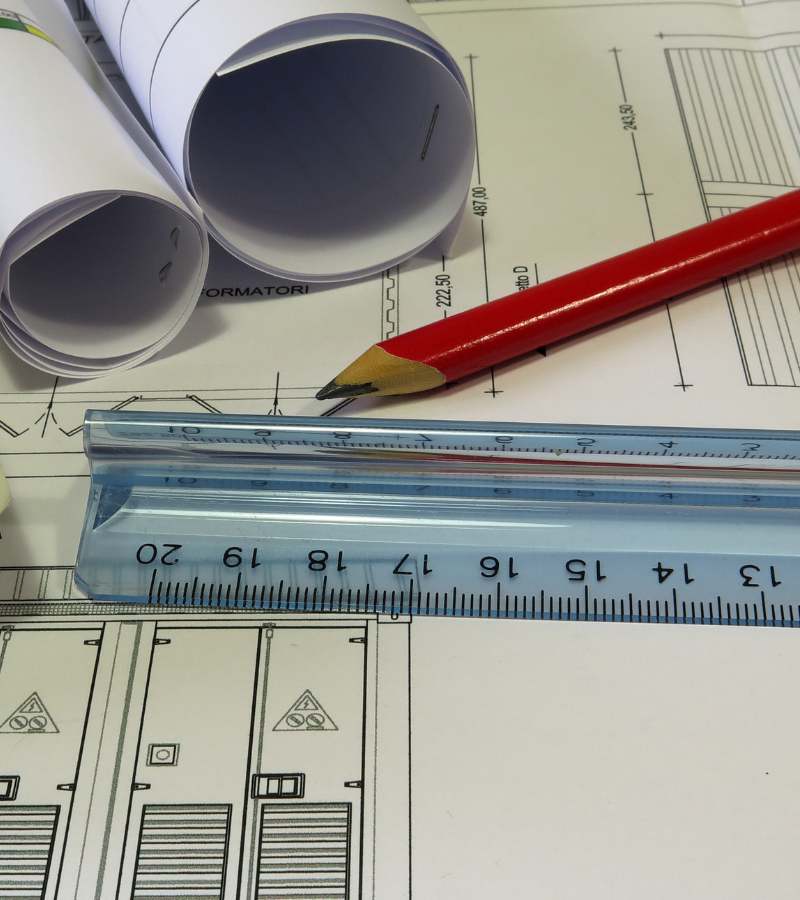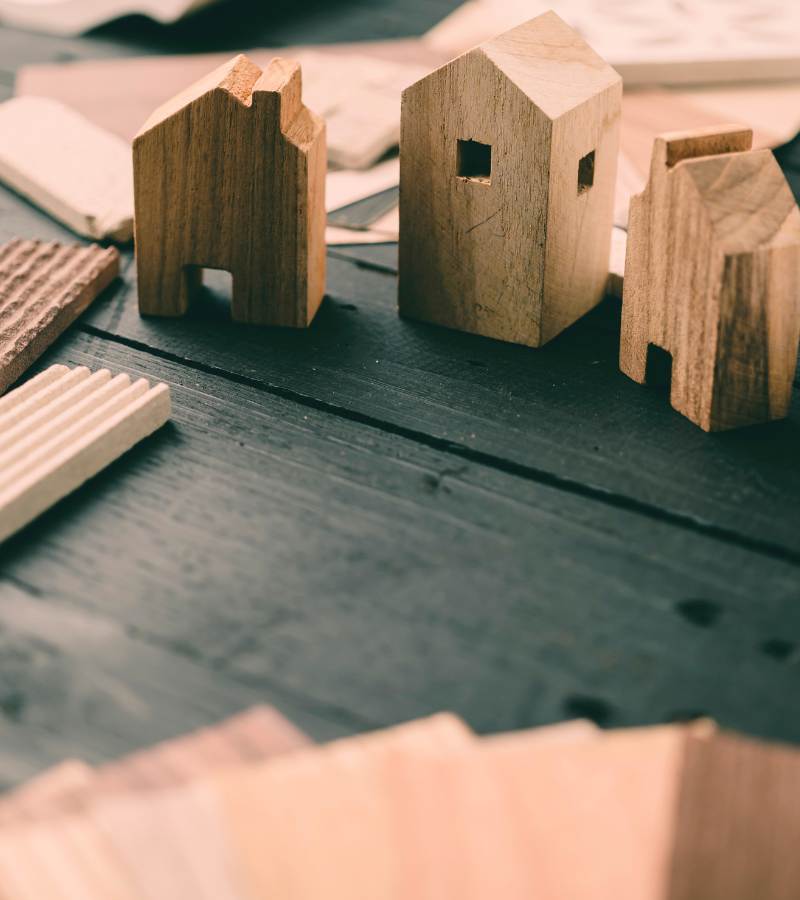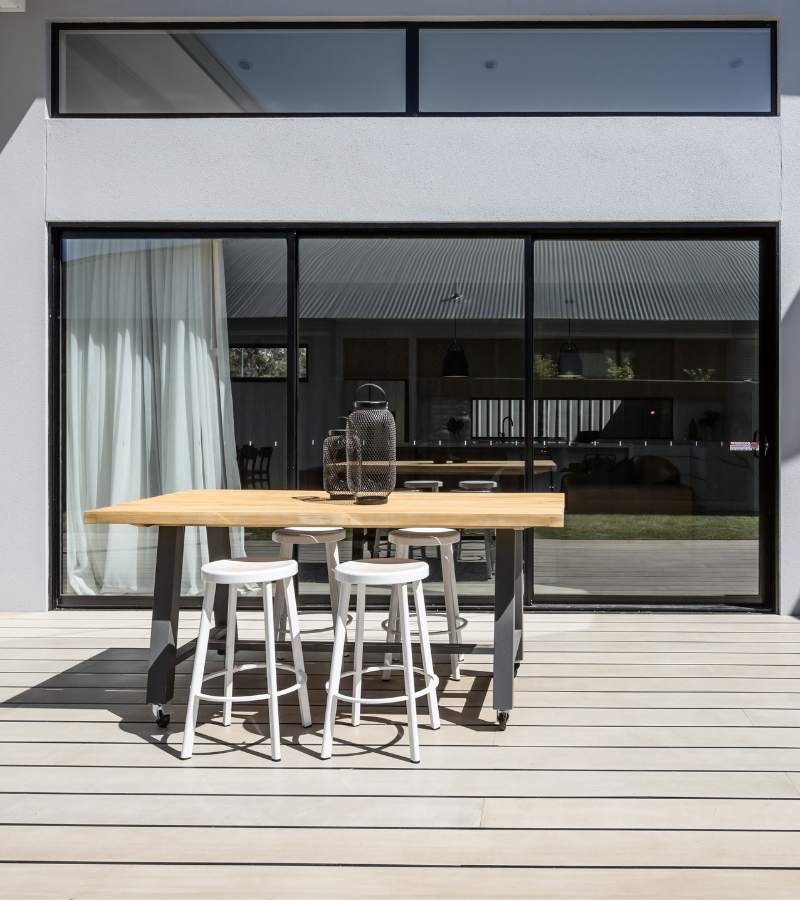 Our team of qualified tradespeople specialize in outdoor carpentry and can install and construct a variety of outdoor features such as decking, pergolas, verandahs, sheds, studios, gates, fencing, customized planters, and veggie gardens.
We can also assist you with other carpentry needs within your household and workplace. Let us help you bring your outdoor living ideas to life.