Our Services
At Perth Outdoor Carpentry we aim to help the client through the transition of turning there project from an idea to reality. Their are numerous stages throughout this process and we aim to offer services that can assist and advice you all the way through it.
Below we have outlined the basic steps of our services but if you would like to find out more, then please get in touch.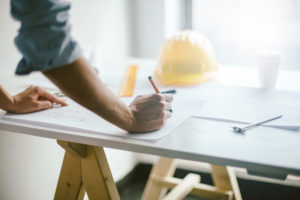 Planning
We understand that some jobs, big or small, can lead to all sorts of unforeseen problems and issues. These can be quite overwhelming and stressful. Trying to source the correct information and managing different stages of the project can take up precious time and energy. Let us at Perth Outdoor Carpentry take the pressure off. We can look into the initial stage of the project, all the way to hand over on completion of the job. This can be from advice and design services to managing different trades and industries if required throughout the overall development of the project.
Sit back. relax. let us take care of it.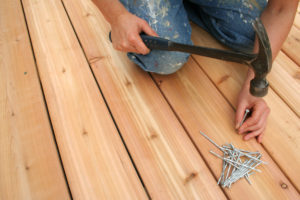 Installing
Australians understand the potential of utilizing and getting the most from those outdoor areas.  With more people every year spending more time outside, why not invest into it? With our qualified trades people, we can install and construct anything from decking, pergolas, verandahs, sheds, studios, gates, fencing, customized planters and veggie gardens. The possibilities are endless, so get thinking and let us make it reality.
We can also take care of all your other carpentry requirements throughout your household.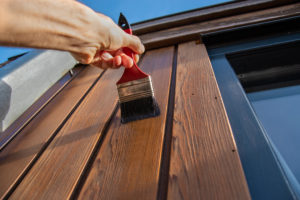 Maintenace and Repair
Like everything else in life, the more you put in to it the more you will get out of it. That's why at Perth Outdoor Carpentry, not only do we  understand but highly recommend the importance of keeping on top of regular maintenance and repairs throughout your property and workplace. Not only does maintaining your properties' features keep it looking new and fresh but also prolongs the health of it giving you more years of enjoyment. That's why you should have us come and take a look. We can advice you on what you need to do, from oiling a deck to removing rotten or damaged timbers.
Why not keep a regular check on it and arrange with us a to carry out your maintenance on a regular bases. We can arrange a package that suits your needs.
Interested?
Click on the link to find out more or get a obligation free quote.