Perth Outdoor Carpentry offers customized installations to meet the unique needs of each client, accommodating individual styles and preferences.
Our services includes regular maintenance to keep your property and workplace looking new and fresh while prolonging its health.
Consult & Design
Sit back, relax and let us take care of your project.
Perth Outdoor Carpentry offers assistance with all stages of your outdoor carpentry project, from advice and design to project management and completion. We can take the pressure off of you and ensure a smooth process. Contact us to learn more.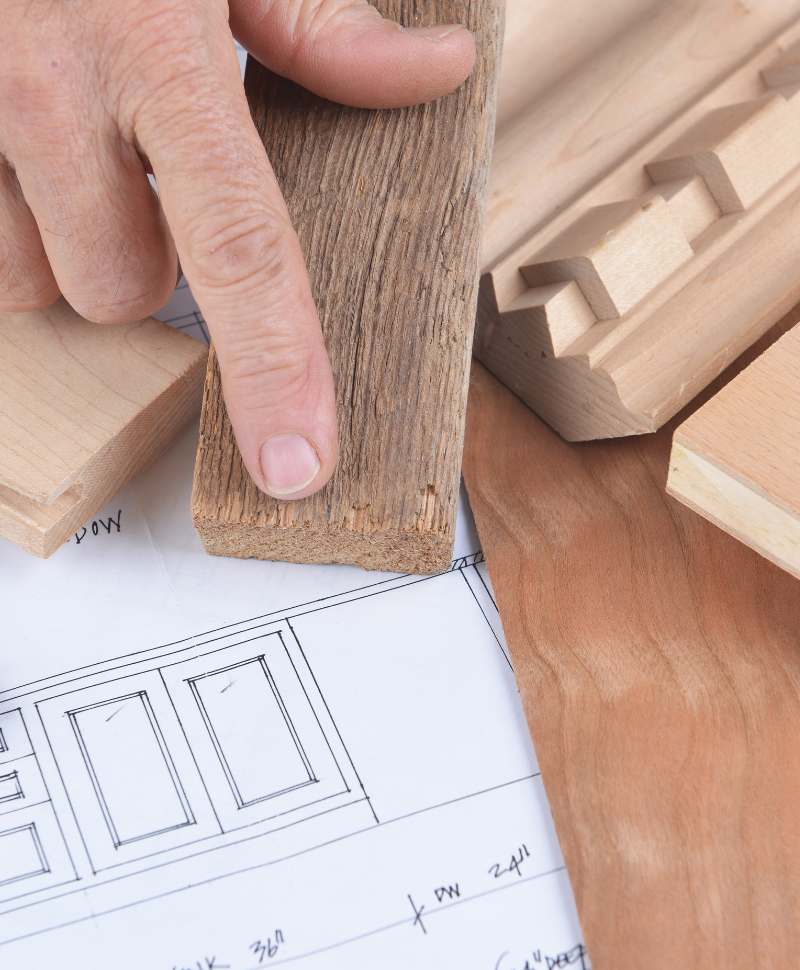 Installing
Our team of qualified tradespeople specialize in outdoor carpentry and can install and construct a variety of outdoor features such as decking, pergolas, verandahs, sheds, studios, gates, fencing, customized planters, and veggie gardens.
We can also assist you with other carpentry needs within your household and workplace. Let us help you bring your outdoor living ideas to life.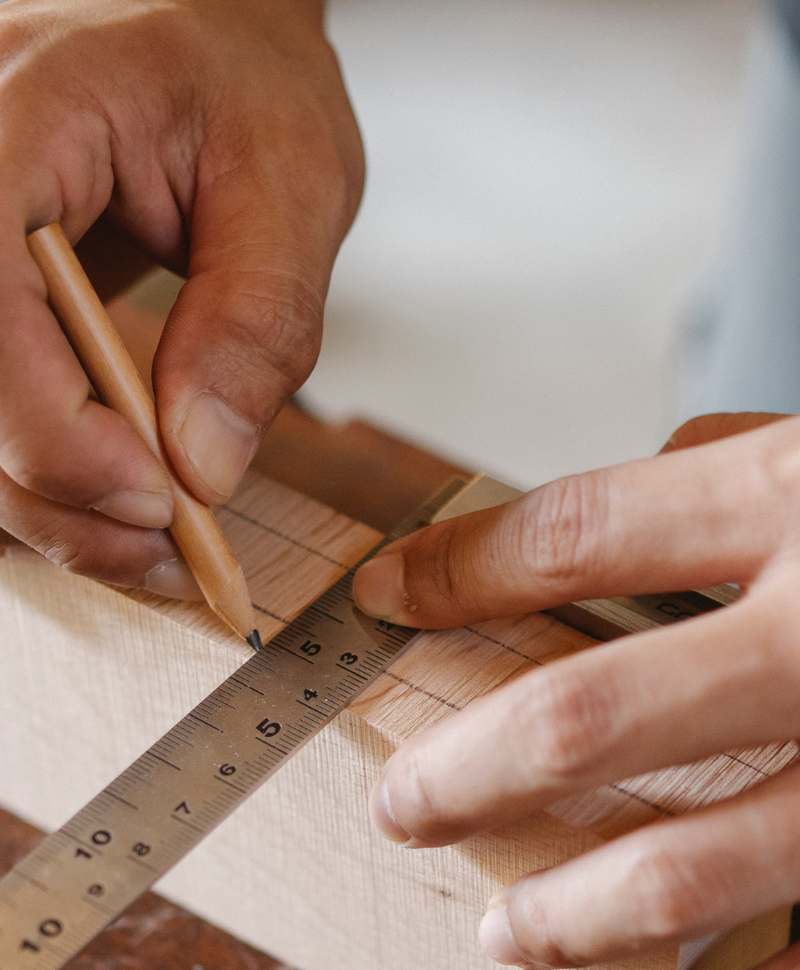 Maintenance & Repairs
Perth Outdoor Carpentry recommends regular maintenance and repairs to keep your property and workplace looking new and fresh while prolonging its health. We offer services from oiling a deck to removing rotten or damaged timbers and can arrange a package that suits your needs.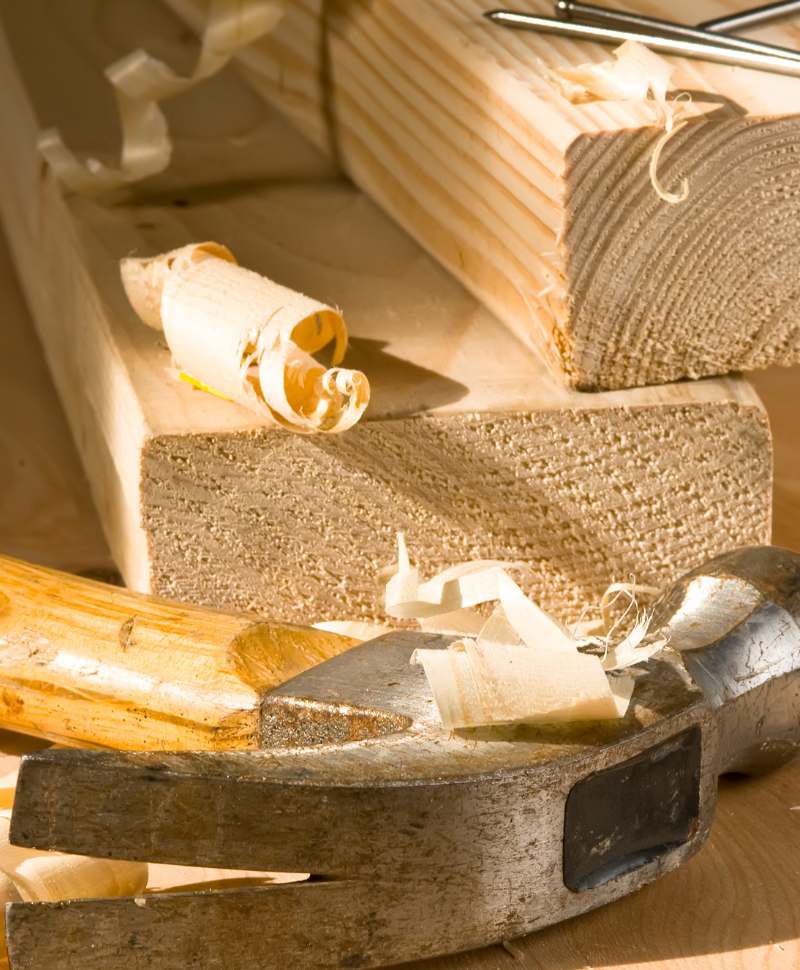 Our products are custom designed and installed, not pre-made. If you're interested in something similar to what you've seen at other locations, we would be happy to create a similar product for you. Please be advised that these could be subject to copyright from a third party of which we may need to seek approval from.
Please keep in mind that we can design and install a variety of products and if you have any ideas or suggestions, feel free to share them with us and we will do our best to accommodate them.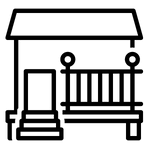 Our services cover everything related to decking, including installation, maintenance, and repair. You can count on us for all your decking needs.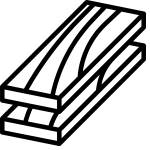 Contact Perth Outdoor Carpentry to find out about your timber lining and cladding options.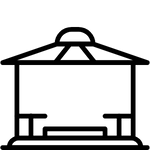 From pergolas to car ports, we have you covered. Want to know more? Just ask.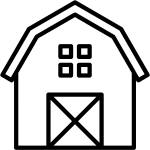 Sheds Studios and Storage
A personnel space or storage solution? Lets see what we can come up with.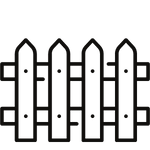 Need security but not an eyesore?  We only use weather-resistant materials whilst, offering various stylish fence and gate options.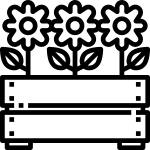 Be different. Be individual. Let us create your custom design.