WELCOME TO PERTH OUTDOOR CARPENTRY

Transform any outdoor area with us
OUTDOOR DECKING, PERGOLAS, GAZEBOS,FENCING AND CUSTOM SEATING
Perth Outdoor Carpentry aims to provide professional and reliable service to meet clients' needs for extending the beauty and functionality of their living and working spaces.
Providing Professional and Reliable Services to Meet Your Needs
Our top priority is to deliver exceptional service that caters to all of our clients' needs in a professional and dependable way. Our expertise lies in enhancing the aesthetic and practical value of your home, office, or communal space. Whether you're looking to create a private alfresco area or public seating, we have you covered. Additionally, we specialize in carpentry, enabling us to meet all of your needs.
Client Satisfaction
We always prioritize our clients' satisfaction by confirming their approval of the scope of work before starting any project. Our team of tradespeople is certified with W.A experience, and we exclusively use top-tier product suppliers for all installations, built and installed to the W.A building code.
Tailored Solutions for Unique Client Requests
At our company, we recognize that each client requirement and job is one-of-a-kind. Therefore, we believe our approach should be just as unique. If you have a future project in mind, please do not hesitate to contact us for additional information. Let's discuss your specific needs and work together to provide a customized quote that meets your requirements.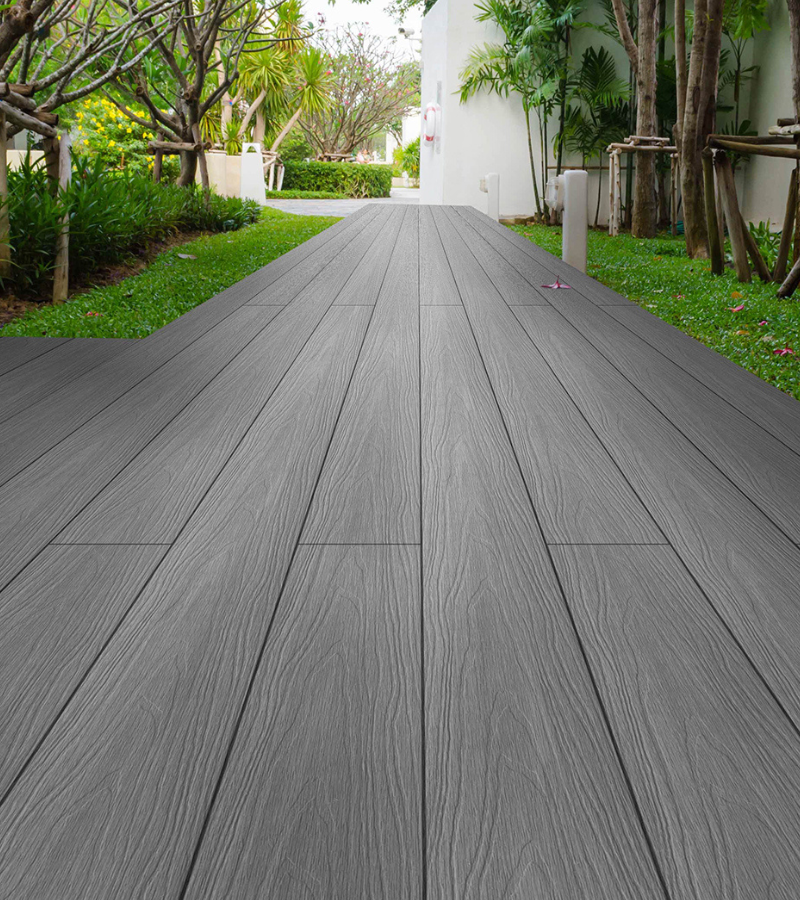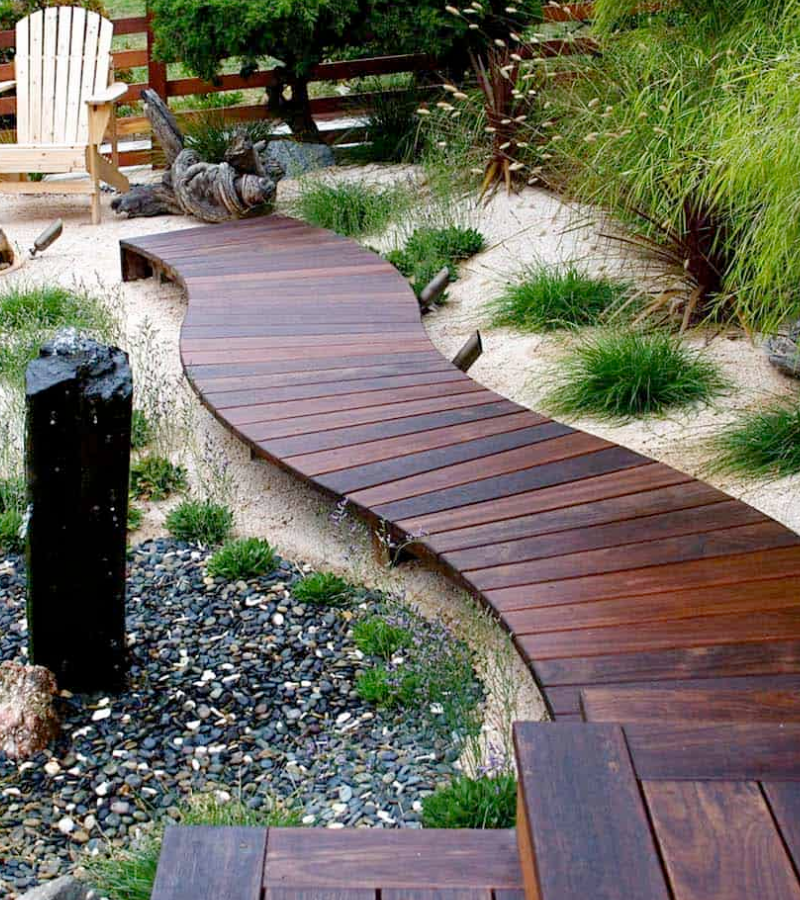 OUTDOOR DECKING, PERGOLAS, GAZEBOS, FENCING AND CUSTOM SEATING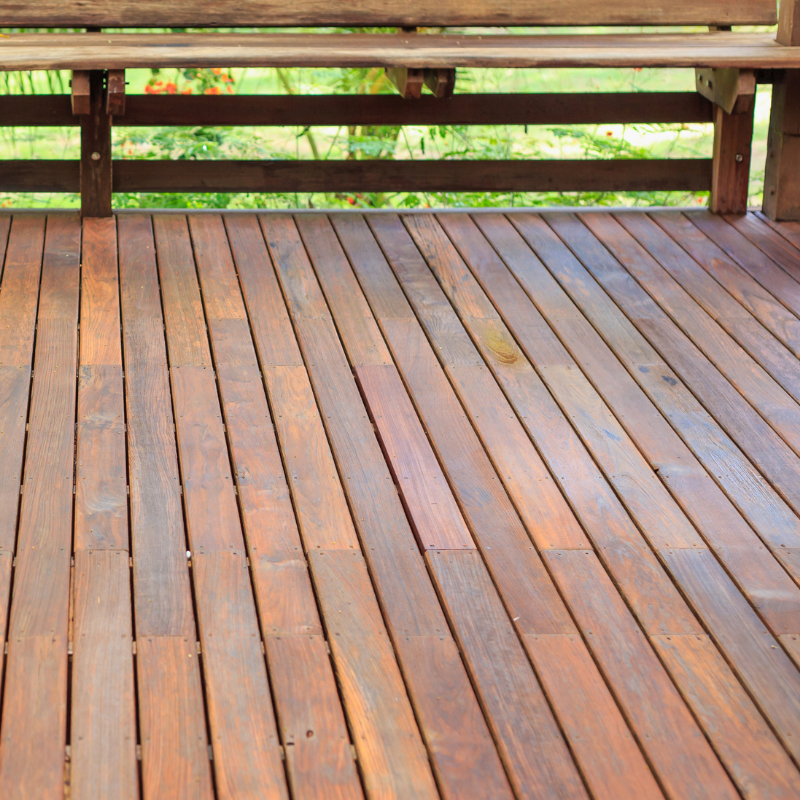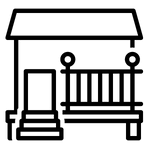 Outdoor decking that complements the style of your home to create a cohesive outdoor living area.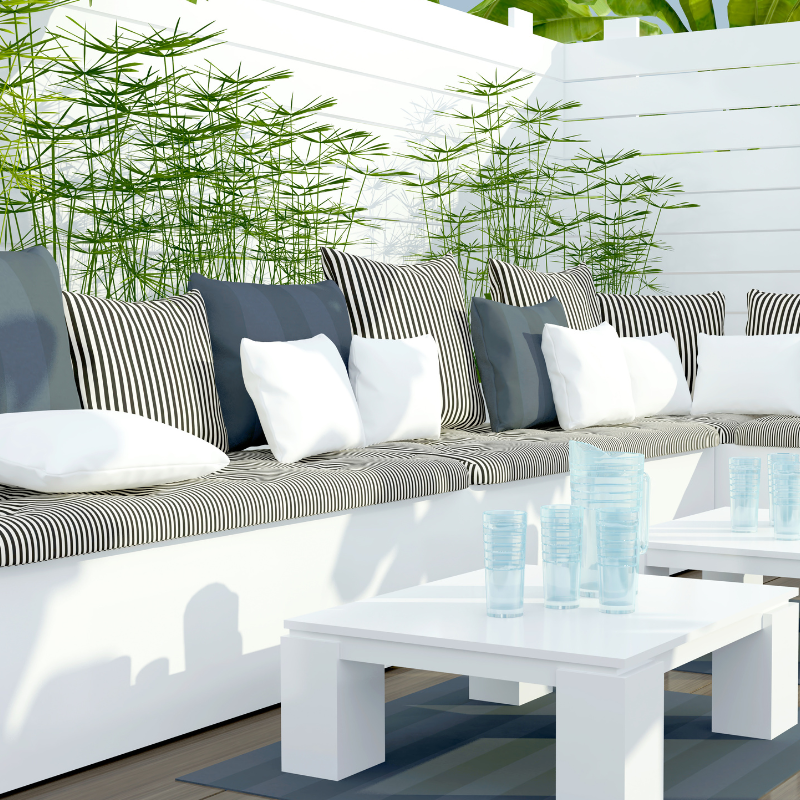 Whether it's a bench, chairs, or a combination, our team will create your custom seating with quality, durable materials.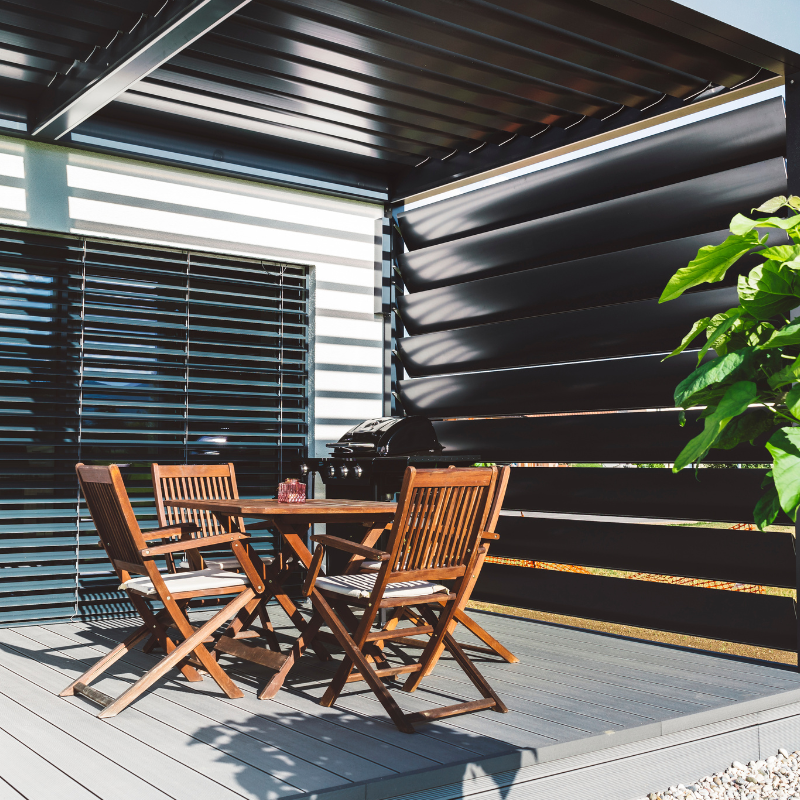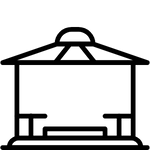 A wonderful way to add a comfortable and stylish outdoor living space to your home.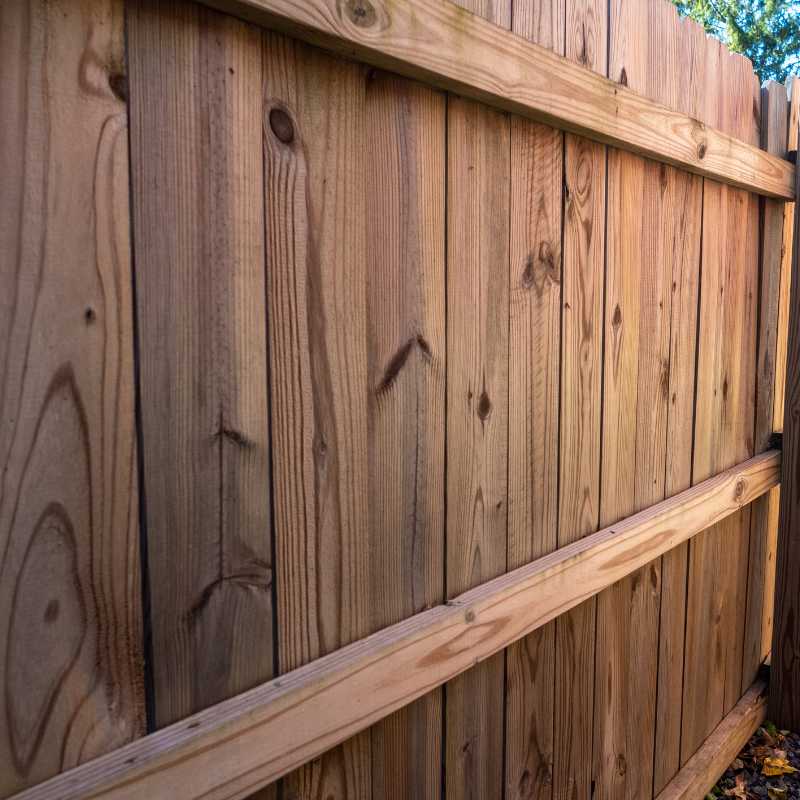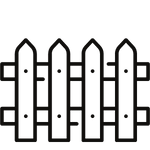 Using weather-resistant materials and offering various stylish fence and gate options.
We understand that all of our clients have different requirements, which is why we take a personalized approach to every job. We'd love to hear more about your upcoming project so we can discuss your needs and provide you with a tailored quote that suits your specific requirements. Please reach out to us for further information.